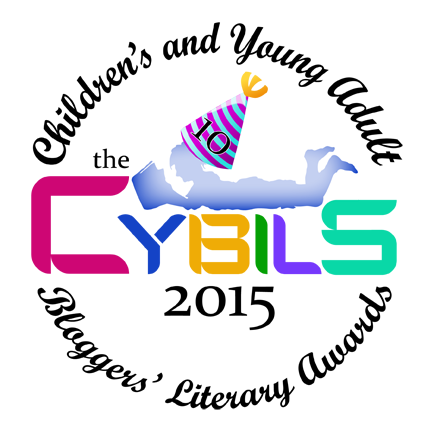 It is with much excitement (and no little trepidation) that I announce my selection as a Round 2 Judge in the Elementary/Middle-Grade Speculative Fiction category of the Cybil Awards.
If you don't know what the Cybils are, go
here
to find out about the Children's and Young Adult Bloggers' Literary Awards that have been going on for 10 years now. Following the Cybils is a great way to find out about the best new books out there in all categories of books for young people.
Nominations for books to be considered for awards are open Oct 1-15, and
you
can nominate! I'll link you to the information about how to submit a book next week.
Get involved in the conversation! It benefits everyone when more people are talking about kid's books, and I'm so excited to be part of the team that will be debating the best Middle-Grade Spec Fic released last year. Check out the blogs of my fellow judges in this category:
Hayley Beale