TBR pile getting a little short? Looking for something new to read? Have you visited the Cybils site yet??
Public nominations closed yesterday (authors and publishers can nominate their own books now), and there are some seriously awesome lists of great books published in the last year. I thought I'd just highlight a few for you over the next few days, in case looking at the whole list is too overwhelming!
Elementary/Middle-Grade Speculative Fiction
(the link takes you to the Cybils' list)
Books I'm interested in because of their authors: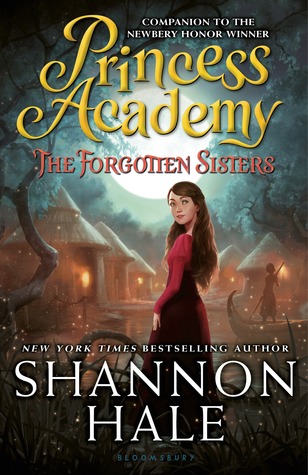 A new Princess Academy
book! Yay!
A sequel to one of the funniest
books in the world. So excited!
This one looks so cute!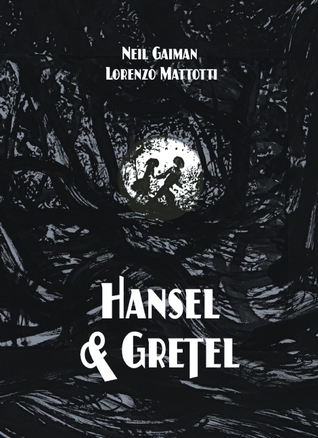 Gaiman is so good at creepy!
I really like his adult series,
but haven't read these ones.
Great cover.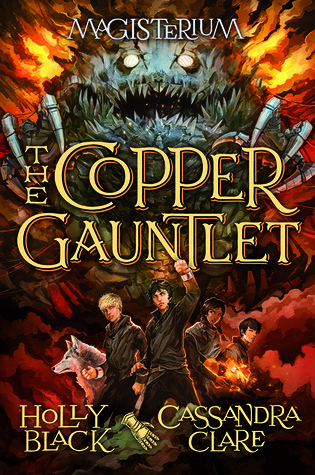 I still have to read
The Iron Trial. With these
two authors I'm sure
this series is great
Books I'm interested in because of their titles:
Books I'm interested in because of people's reviews: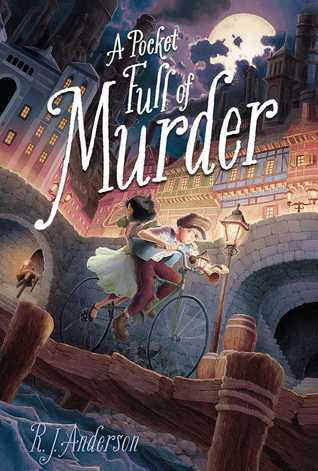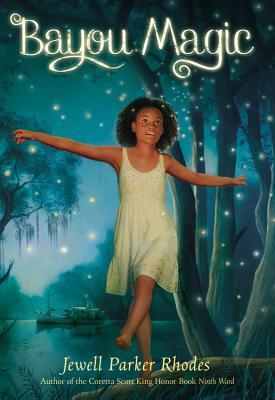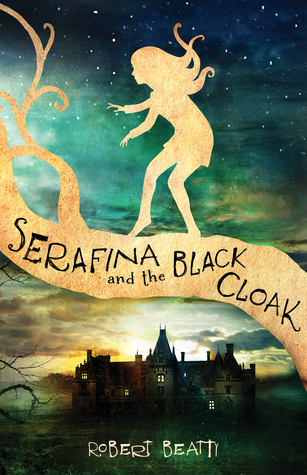 Books I've actually read:
Cuckoo Song
: brilliant, creepy, wonderful book
Jinx's Fire: great ending to a great series. Love Jinx. (And I never reviewed this one. Will have to get on that.)
The Nest: Just read this today; review coming soon. Reminds me of A Monster Calls, by Patrick Ness.
I can't believe I've only read three books out of the entire list of nominees! (I am so behind on my TBR . . .)