I've been saving a few sequels for the long plane trip I'm taking, so I'm excited about getting to the airport! Here's what my e-readers look like: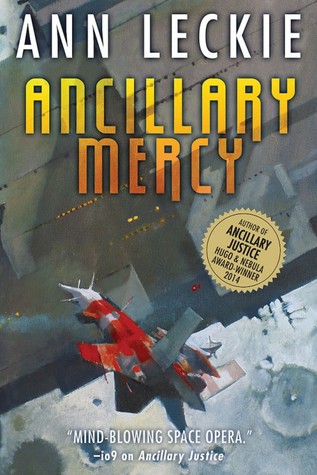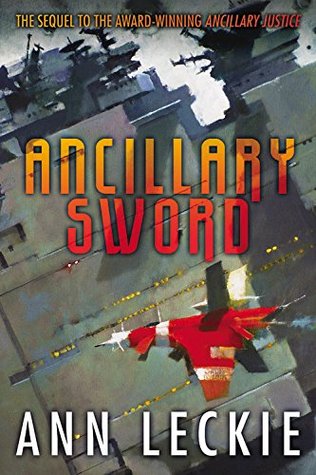 I'm going to re-read the first two before diving into Mercy. Can't wait to see how Leckie finishes this series!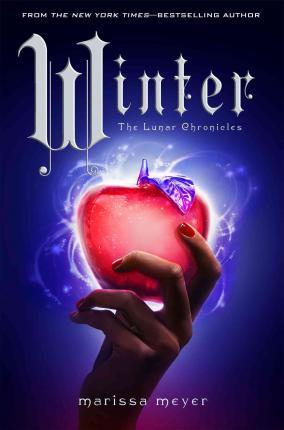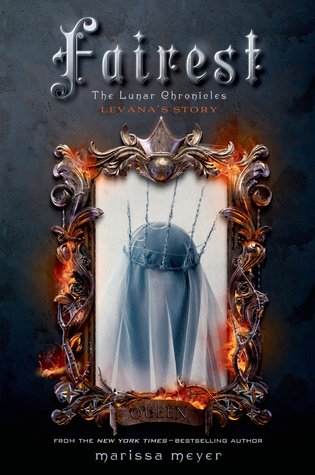 I want Winter in hardcover to go with all the other pretty books in the series, but I don't want to lug a hardcover to Germany and I want to read it! I just re-read Cress to get me up to speed, and I'm looking forward to having fun with the conclusion. (This is the final book, right?!) I also have the e-book of Fairest out from the library, so maybe I'll read it first.
I've also got the third Elemental Blessings novel; a world I always enjoy returning to.
And everyone's been saying such good things about Kate Elliot's YA novel that I decided to go ahead and buy it.