I'm leaving, on a jet plane. Again. This time for much longer, so I need significantly more books on my little old device. This is what I've got queued up for the 9 hour flight to London followed by 3 hours to Marrakech. (I do hope I sleep on the way to London!):
A few Andrea K. Host, since I enjoyed the Touchstone trilogy so much. The
Medair duology
(two books for the price of one!), and
And All the Stars
(best tag line ever)
Some Rachel Neumeier I haven't read yet: the
Griffin Mage trilogy
(three books for the price of one!)
A Sharon Shinn sequel I somehow missed when it came out:
Royal Airs
(sequel to Troubled Waters).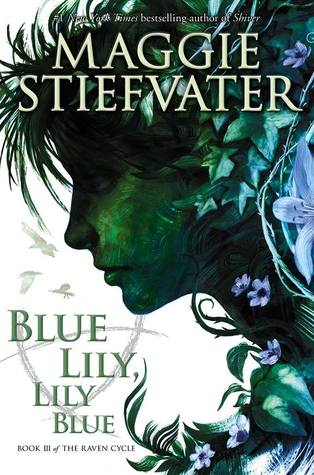 Aren't they all gorgeous?! (Too bad my copies are all virtual . . .)(But I couldn't take them all on the plane with me if they weren't.) I may or may not take a couple of paperbacks with me, just in case. (My husband looked at everything I was stuffing into my carry-on and said, "Are you really going to lug these books around Europe with you?" The expression on my face must have answered him, because he said, "I guess having books for you is kind of like having oxygen." Very true.) The horror of international travel without a book to read . . . I can't begin to contemplate it! As it is, I'm excited to get to the airport so I can start reading! (But which book do I start with????)
I will be sans computer for two and a half weeks, so no blog entries (I was going to be all organized and write some reviews ahead of time and schedule them for while I'm gone, but, yeah, didn't happen. Sorry.) But I should have a ton of great reviews when I get back!