I'm a Second Round Judge for the
YA Spec Fic category
again this year—really looking forward to it!—but I've been a bit preoccupied with Nepal and NaNoWriMo, and I haven't been paying attention to the nominees. Turns out there are a number of awesome books (of course), some of which I've already read, and some of which I happened (completely coincidentally)(except that there's probably a reason the librarians put them out on the New and Notable shelf)(gotta love librarians) to pick up at the library recently.
In this post I'll just quickly let you know which nominees I've read and which books sitting on my shelf are nominees this year. In my next post I'll highlight books I'm excited about for various reasons (mostly because fellow bloggers have raved about them).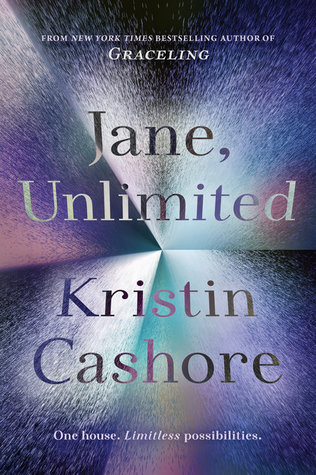 Of the books I mentioned in my
last post
, Maggie Stiefvater's
All the Crooked Saints
, E.K. Johnston's
That Inevitable Victorian Thing
, and M.T. Anderson's
Landscape with Invisible Hand
are all nominees. I (and my librarians) clearly have excellent taste in books. I also was back at the library a few days ago and was thrilled to see a new Kristin Cashore book,
Jane Unlimited
. So that's now on my shelf, too, and it's a nominee.
Nominees I've read (with links to my reviews):
Spindle
, by E. K. Johnston
Strange the Dreamer
, by Laini Taylor
The White Road of the Moon
, by Rachel Neumeier. (Afraid I never got around to reviewing this one.)
Thick as Thieves
, by Megan Whalen Turner
And here are a few more Nepal pics. Last time I gave you pretty pics. Here are some more urban scenes:
Colorfully decorated buses
Crazy vehicles in Bhaktapur
Note the sign for the Cyber Cafe in ancient Bhaktapur
Cows really do just wander around everywhere
I found myself using the word "juxtaposition" a lot in Nepal
Colourfully decorated trucks, and the terrifying road we took to get to our trek in Langtang Valley.