Thought you might be as excited as I was when I saw
her post
:
I finally get to tell y'all the release date and title of my next novel: it's a young adult standalone novel, it's coming out on 10/10/17, and it's called ALL THE CROOKED SAINTS.
No cover yet, but definitely go to her blog to see the very cool art she did "inspired" by the novel.
I'm almost as excited about this as I am about the
new Megan Whalen Turner
. (May! It's coming in May! It's almost May, right??)
If you follow my blog, then you probably already know and love both these authors, but if by some chance you haven't read anything by either of them, you must immediately drop everything you were doing, sweep the rest of your TBR off the shelf, and start either
The Thief
or
The Raven Boys
. No, really, I promise, you have to.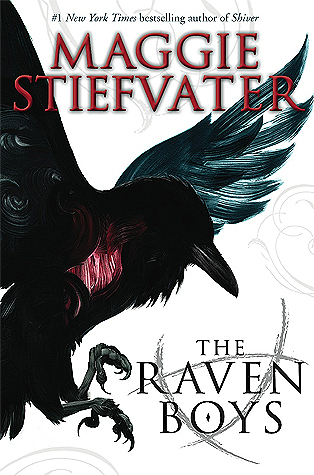 Also, just because I'm squeeing about stuff I'm waiting for: